Bring Your Skills
CUKUSA will be providing over 
100 HIGH END Computers and Monitors

 for our F2P Tournament and Free To Play areas. Compete with the best systems available.

All of the free tournaments listed below will be played in our F2P Zone (what we used to call our Battle Zone). These more 'casual' tournaments have no additional cost (besides a general admission ticket) and you're playing for physical prizes not cash. No need to come with a full team, we can assign one for you.

Whether you're a League of Legends or Dota 2 fan. Love Overwatch or really enjoy Hearthstone.  We have the tournament for you.  This year we're also featuring Fortnite with a special LAN event for 50 players at a time. Quake Champions and Paladins are also on the schedule.

If you are looking to play in one of these tournaments, you need to be registered at least 30 minutes prior to start time. Registration will be the day of the tournament at the F2P Zone. Check out the schedule here.  Please note that the schedule is subject to change.
Prizes!
Winners of each tournament will receive a pass that allows them to choose from any of our prizes. This years prizes range from GEXCon T-shirts, Hats, and Backpacks all the way to USB storage, portable chargers, head phones, keyboards, mice, and more! Each day a new batch of prizes come out for our winners to choose from.

LEAGUE OF LEGENDS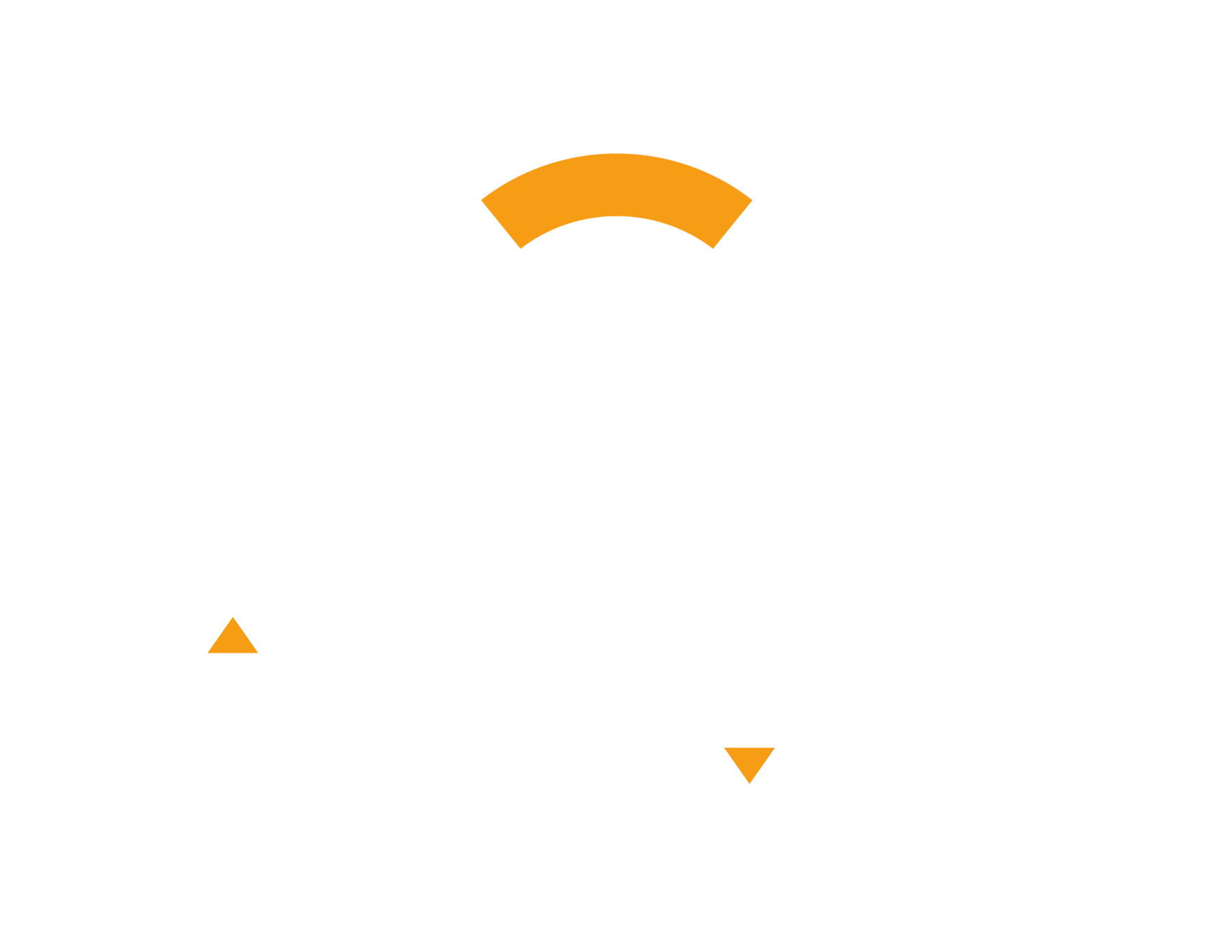 OVERWATCH

FORTNITE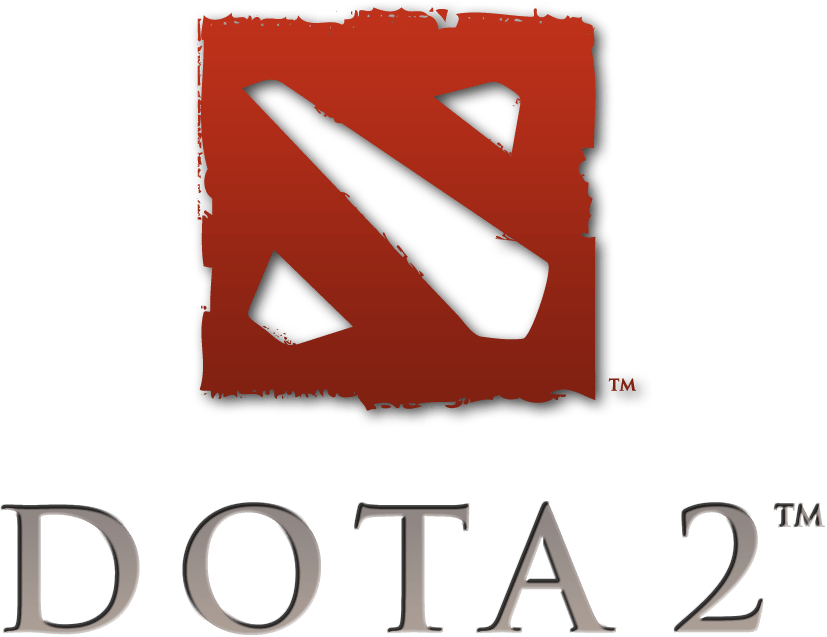 DOTA 2

QUAKE CHAMPIONS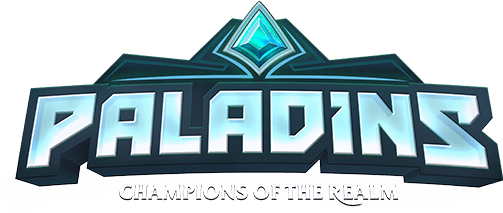 PALADINS

HEARTHSTONE
Official Fireside Gathering + tournaments