Exhibitors
Sponsors | Vendors | Artists
Check out some of our Exhibitors from GEXCon 2017.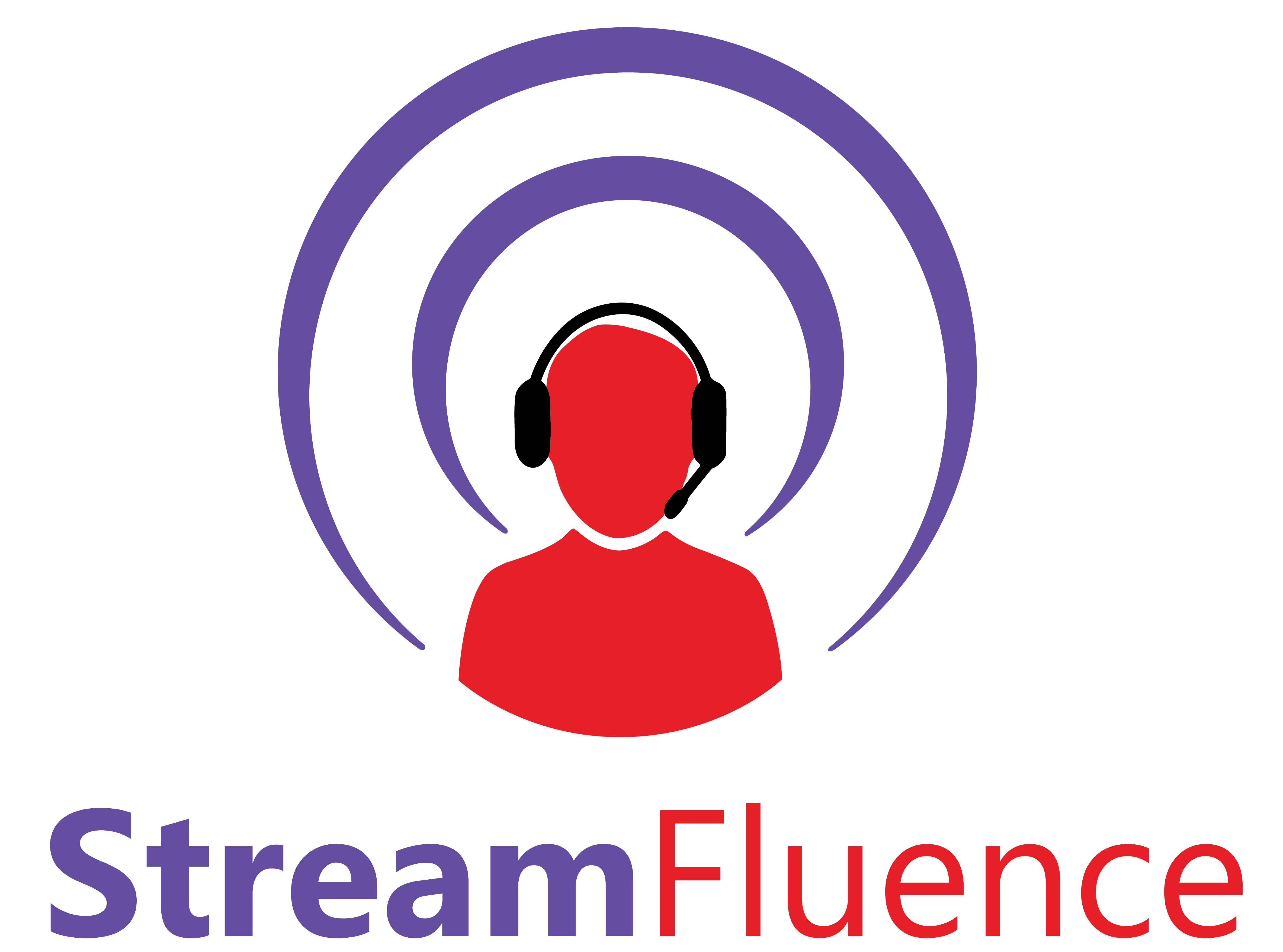 Stream Fluence

SPYN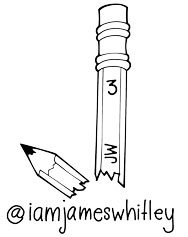 @iamjameswhitley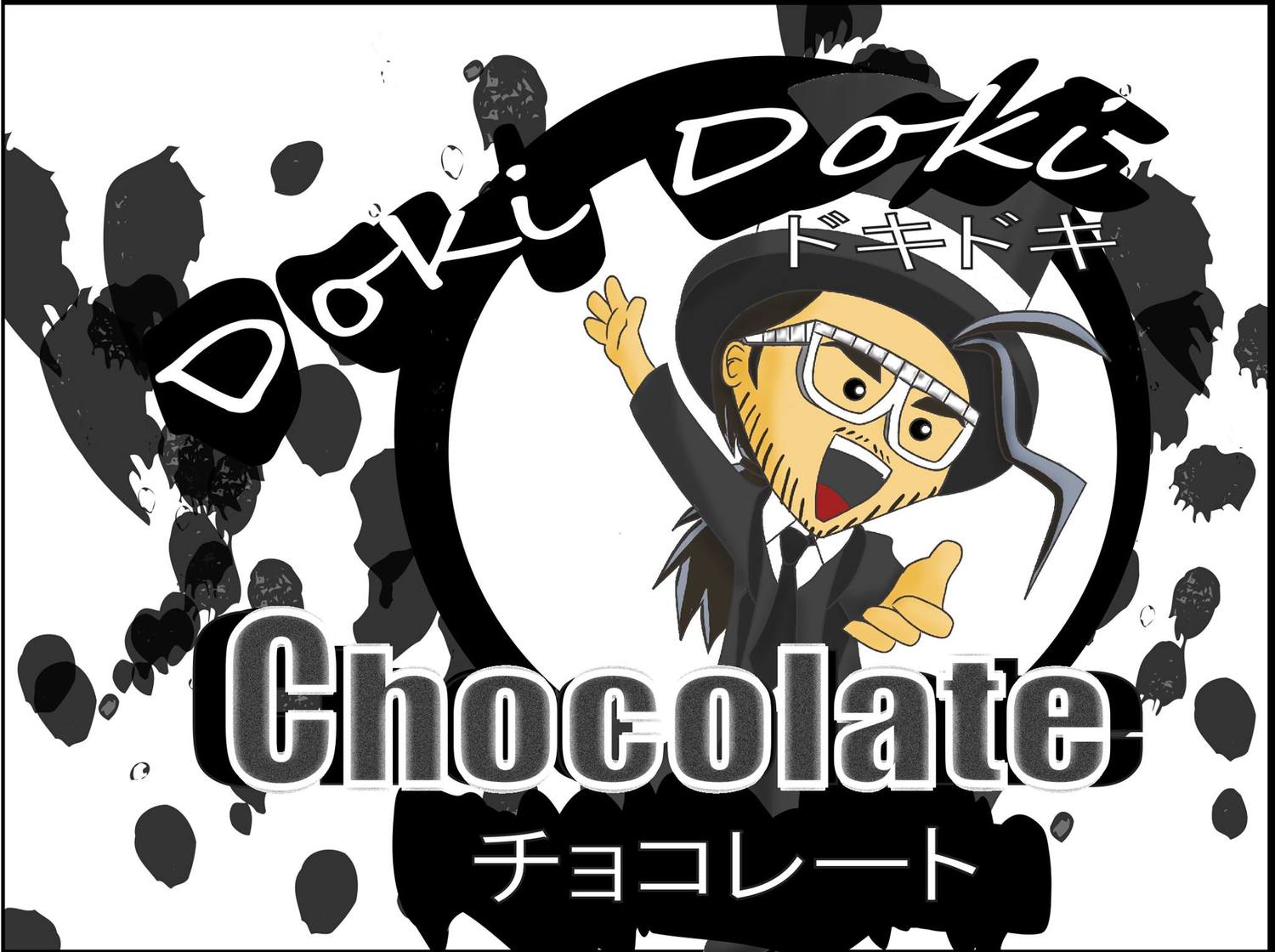 Doki Doki Chocolate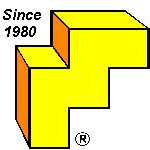 Game Puzzles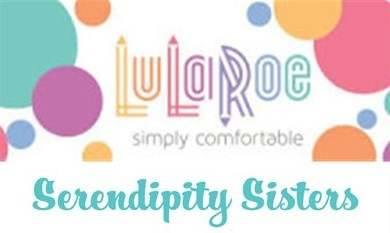 Serendipity Sisters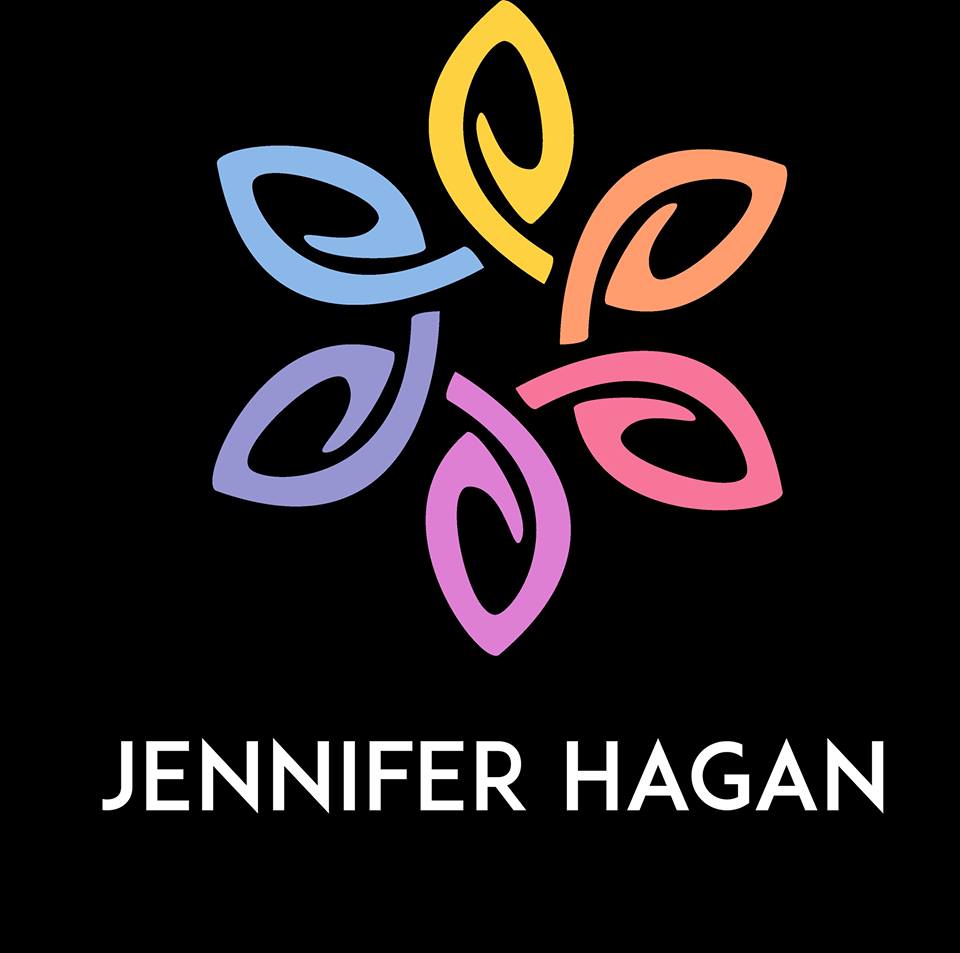 Jennifer Hagan

Cell Phone Repair Antlion Audio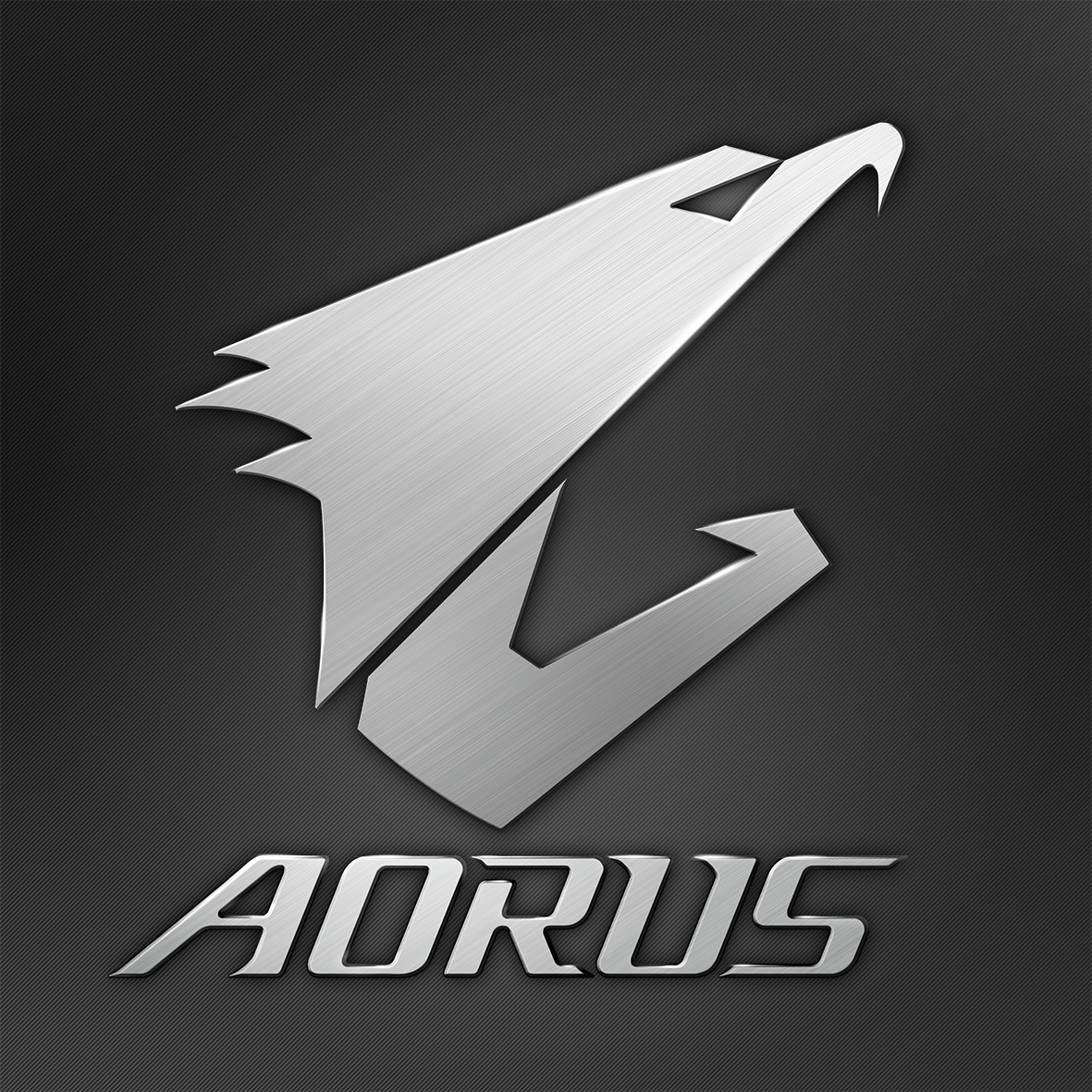 Aorus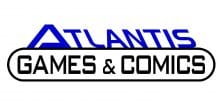 Atlantis Games & Comics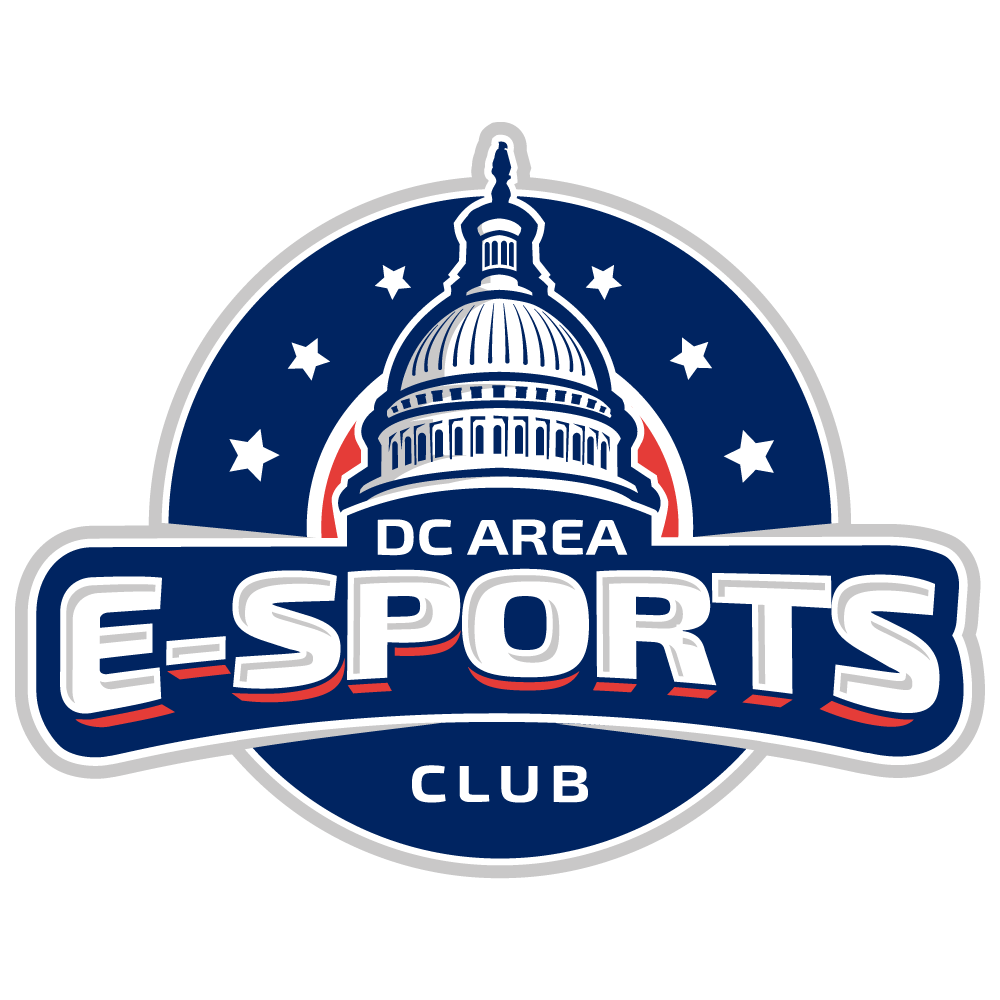 DC Area eSports

EVGA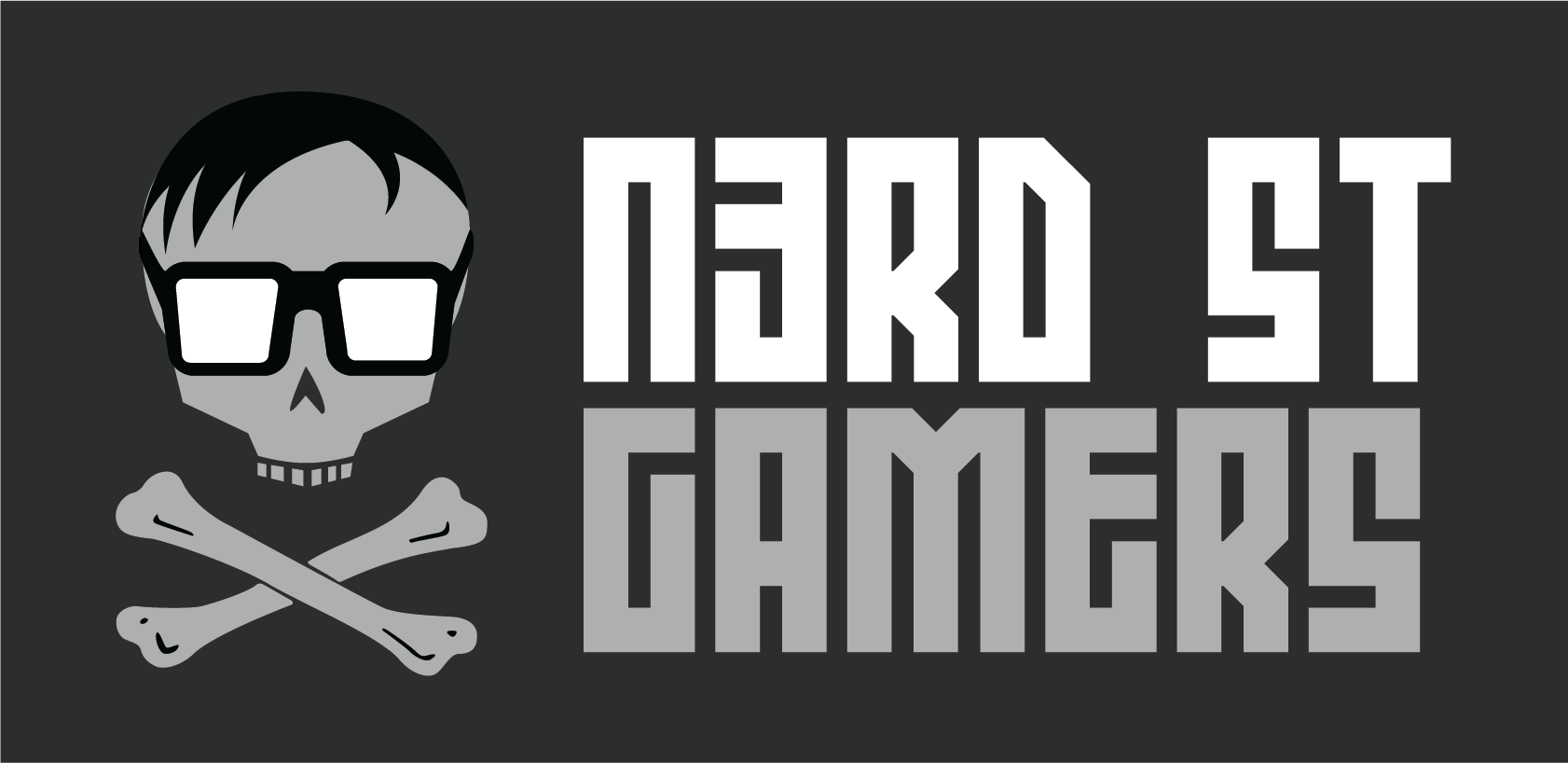 N3rdStreet Gamers

Operation Supply Drop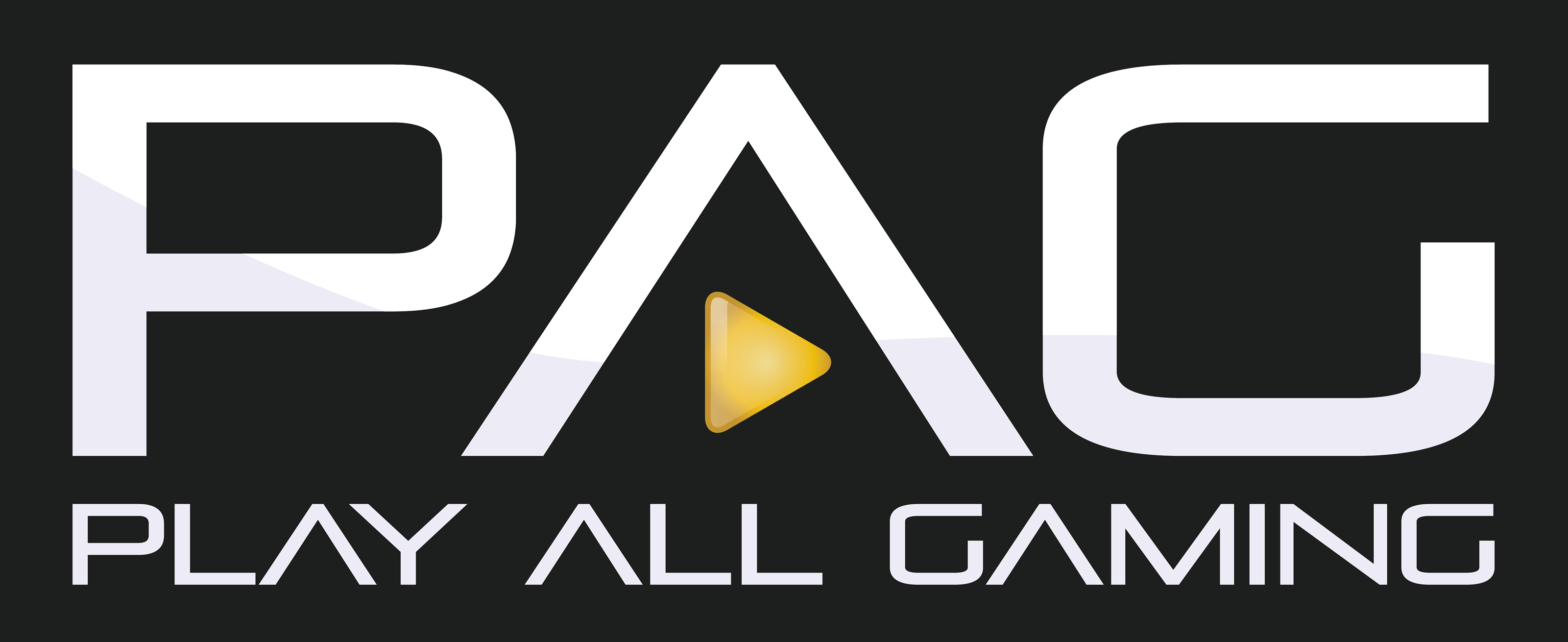 Play All Gaming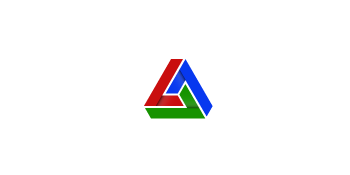 RGB LAN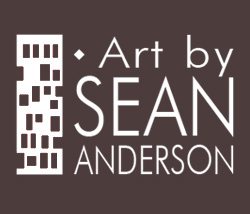 Sean Anderson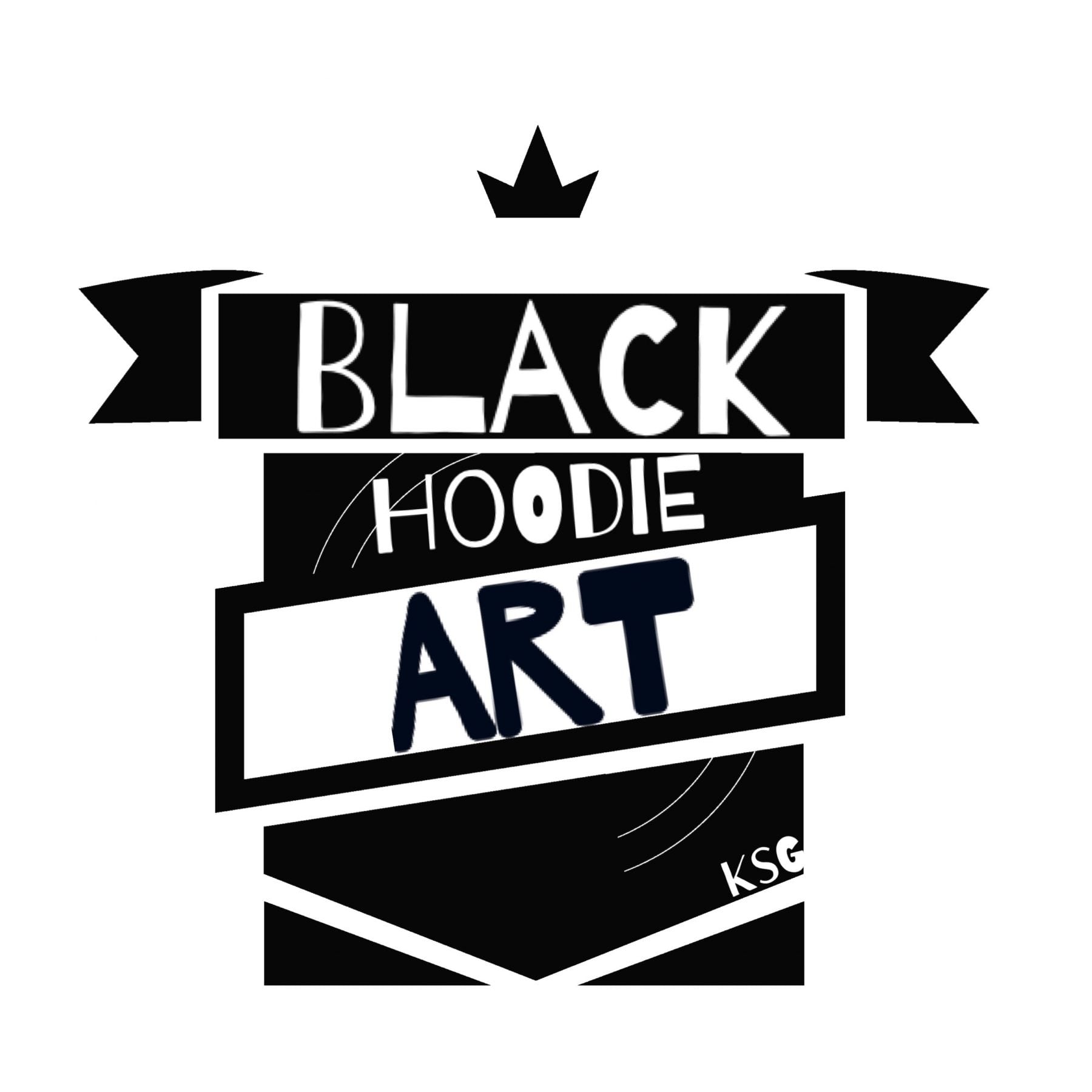 Black Hoodie Art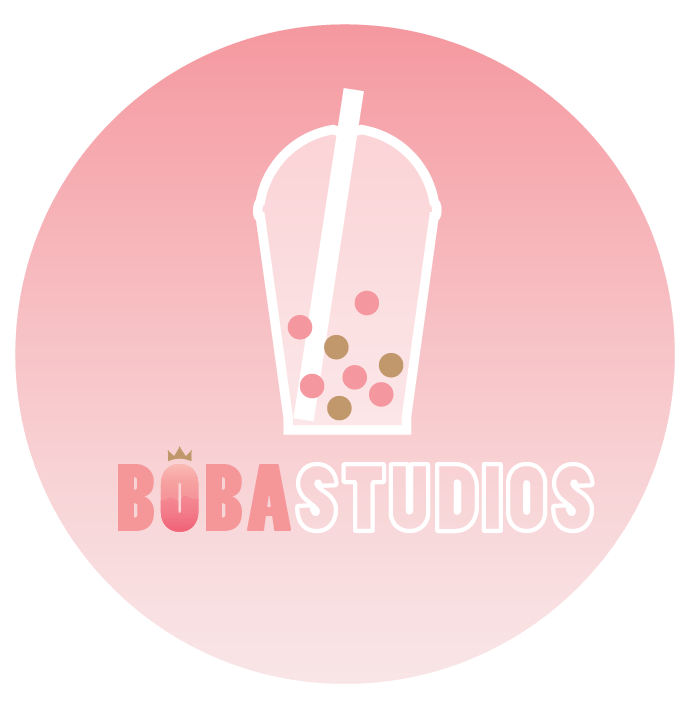 BOBA Studios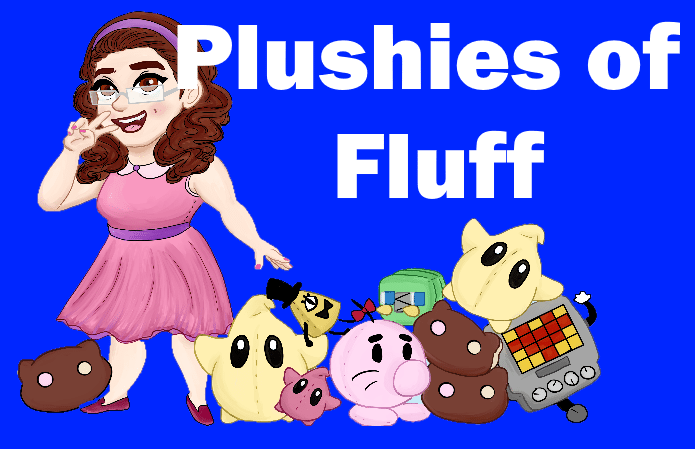 Plushies of Fluff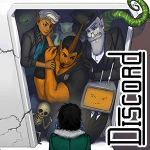 Discord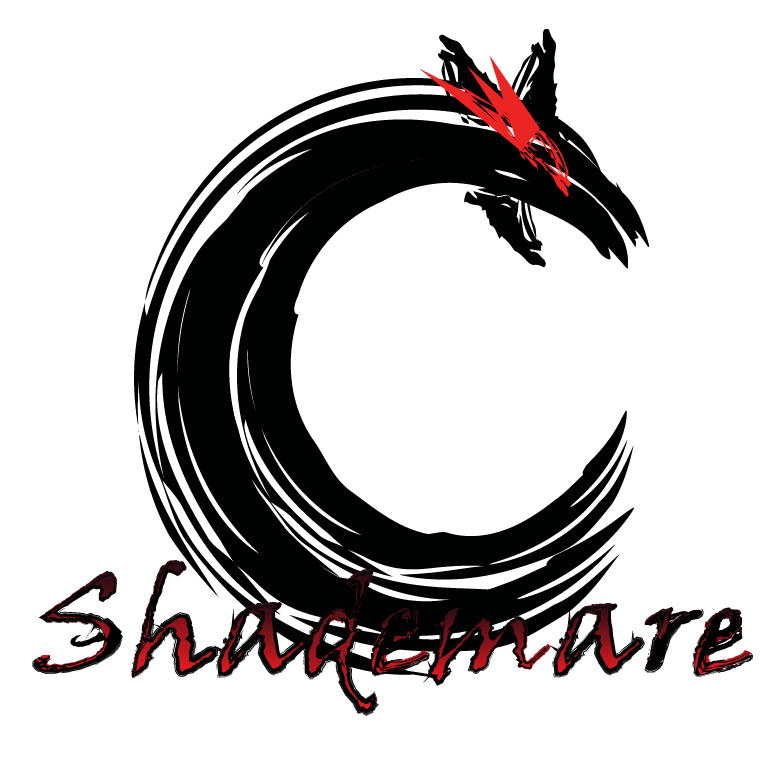 Shademare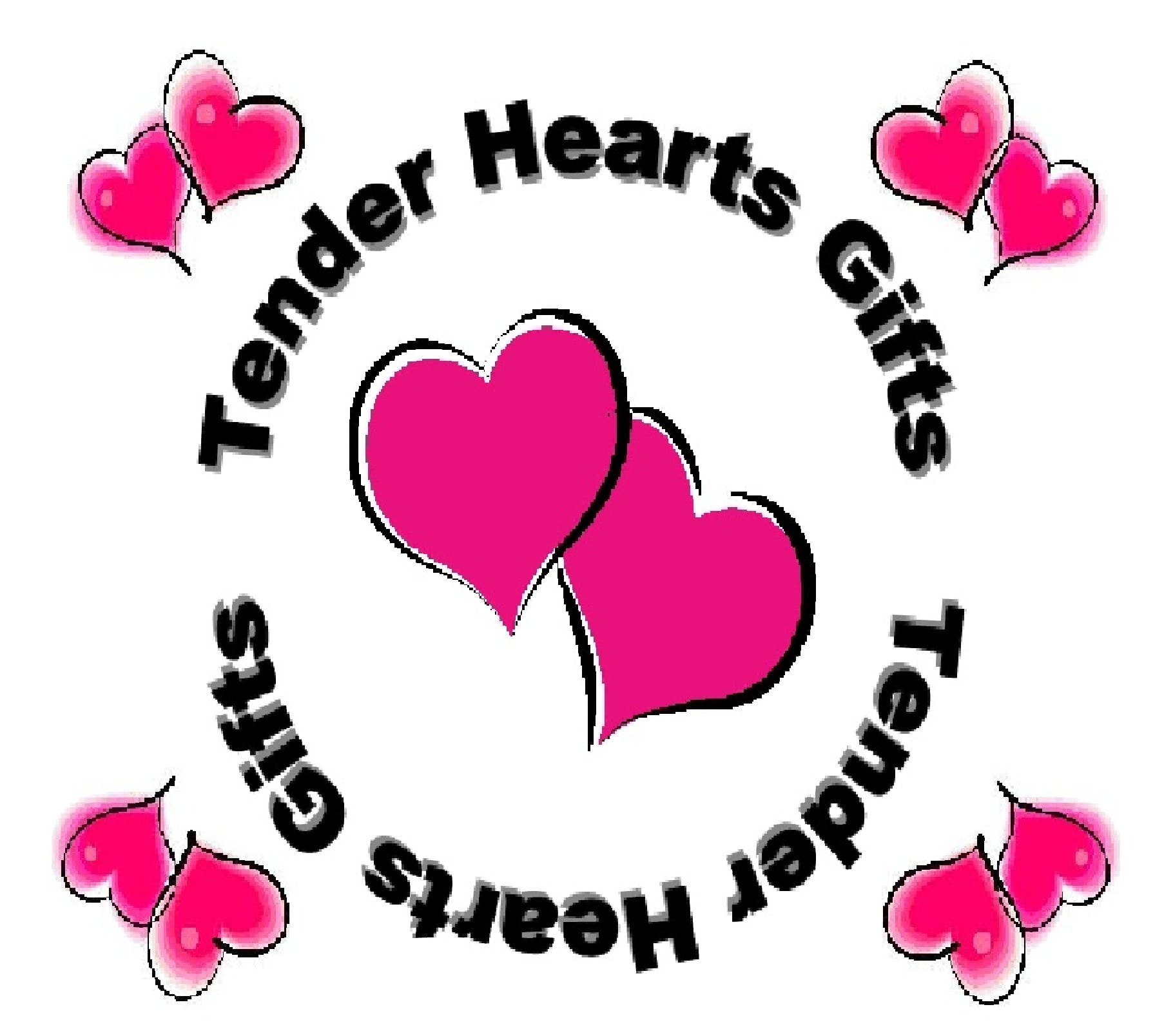 Tender Hearts Gifts
We use RightSignature for all of our contracts. Type in your email address below and we will send it over.
Thank you for your interest in exhibiting at GEXCon 2018. Please fill out the following information & you will be able to download our Marketing Deck.