Due to the recent events in Jacksonville we wanted to reiterate that we take everyone's safety very seriously. Click HERE to read more.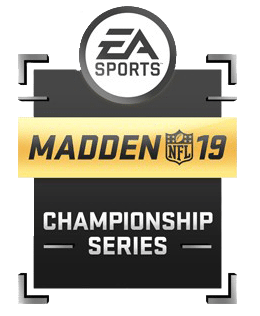 EA Cancels Madden Event
BUT
GEXCon IS A GO!
EA Sports has decided to cancel all of their sponsored Madden Championship Qualifiers, including the one planned to be held this weekend within GEXCon.
PLEASE NOTE: GEXCon WILL BE HELD this weekend!
The Madden Championship Series Qualifiers was only one (1) of many gaming activities that will be held at GEXCon. All other activities such as our many other tournaments, free play, BYOC LAN, cosplay, board games, vendors and artists, arcade, virtual reality and much more will be available to bring gamers together.
Our Mission has always been to bring gamers together to have an enjoyable experience, and we will continue to do so.